Ultra-fast f/1.4 prime lens for exquisite sharpness and bokeh
With outstanding NIKKOR optics and an ultra-fast f/1.4 maximum aperture, the AF NIKKOR 50mm f/1.4D delivers superb resolution and color reproduction and a classic 50mm angle of view. Its manual aperture control ring enables smooth adjustments during Live View shooting. Fast enough for shooting in just about any light, it's an ideal walk-around (multi-purpose) lens for photography and HD video recording.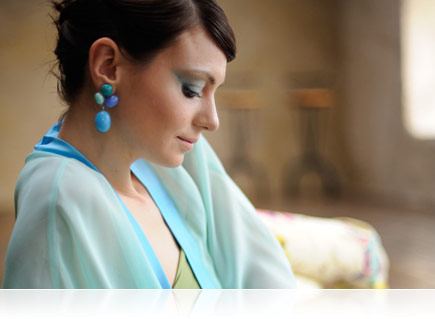 Beautiful background blur
Achieve more natural depth of field
Nothing quite isolates and captures the subject of a portrait like a lens that is capable of achieving spectacular background blur (bokeh). When you need to isolate your subject from its background—whether shooting stills or HD videos—the AF NIKKOR 50mm f/1.4D renders a beautiful, natural background blur at its wider aperture settings. Manual control of that aperture means you can make smooth adjustments, even during Live View shooting.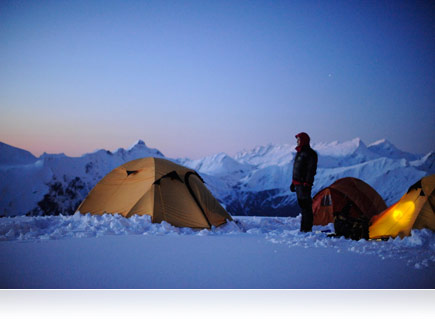 The beauty is in the details
Fast enough for shooting in any light
Shooting with only available light can prove challenging, but the AF NIKKOR 50mm f/1.4D is fast enough for nearly any type of light. Its f/1.4 maximum aperture and outstanding NIKKOR optics broaden your range of shooting opportunities. Create images you never thought possible.
Technology
Super Integrated Coating

Nikon Super Integrated Coating is Nikon's term for its multilayer coating of the optical elements in NIKKOR lenses.
LCD, Video and Photo Gallery images are for illustrative purposes only.