Advanced medium-telephoto macro lens with VR II image stabilization.
This versatile medium-telephoto macro lens delivers fantastic close-up, macro and even portrait shooting with Vibration Reduction (VR II) image stabilization. Enjoy ample working distance and exceptional sharpness—even during handheld shooting—while creating lifesize (1:1 reproduction ratio) images. Advanced Nikon lens technologies provide consistently stunning performance with close-up subjects, flowers, insects, portraits and more.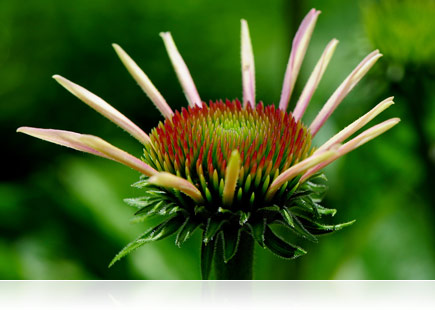 Exquisite detail
Sharpness from life-size (1:1) to infinity
The compact AF-S DX Micro NIKKOR 85mm f/3.5G ED VR is ideal for extreme close-up and general photography. Nikon VR (Vibration Reduction) image stabilization provides 3.0 stops* of blur free handheld shooting, assuring dramatically sharper still images and HD video capture. Discover a world of unseen detail with stunning sharpness and beautiful background bokeh in close-up, nature, portrait and general photography applications.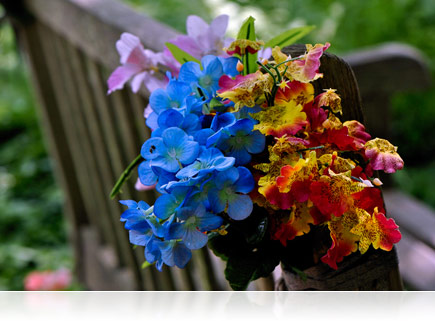 Surprising versatility
Stunning results in many applications
Optimized for DX-format cameras, the AF-S DX Micro NIKKOR 85mm f/3.5G ED VR delivers exceptional images, reproducing every detail in true-to-life brilliance thanks to a host of Nikon lens technologies. Silent Wave Motor (SWM) provides ultra-fast, ultra-quiet internal autofocusing from infinity to life-size (1:1 reproduction ratio). SWM also allows for seamless manual focus override—key when shooting live subjects like insects or flowers. Extra-low Dispersion (ED) glass elements provide superior sharpness and color reproduction, and Super Integrated Coating (SIC) virtually eliminates ghosting and lens flare.
Technology
Vibration Reduction

A Nikon in-lens technology that improves image stability by automatically compensating for camera shake. Lenses that offer VR will feature the abbreviation VR on the lens barrel.

Silent Wave Motor

AF-S NIKKOR lenses feature Nikon's Silent Wave Motor, which represents a significant advance in AF lens technology.

ED (Extra-Low Dispersion) Glass

An optical glass developed by Nikon that is used with normal optical glass in telephoto lenses to obtain optimum correction of chromatic aberrations.

M/A

Select NIKKOR lenses have a focusing mode which allows switching from automatic to manual focusing with virtually no lag time by simply turning the focusing ring on the lens.

IF Lens

A NIKKOR lens in which only the internal lens group shifts during focusing. These lenses will be designated with the abbreviation IF on the lens barrel.
*Based on CIPA Standard. This value is achieved when: DX-format compatible lenses are attached to an DX-format digital SLR camera.
LCD, Video and Photo Gallery images are for illustrative purposes only.