Fast, f/2.8 DX-format zoom lens delivering superb image quality.
This is the lens for both stunning sharpness and beautiful background blur (bokeh) with DX-format cameras. Its fine resolution and fast f/2.8 fixed aperture deliver exceptional photos and HD video—from close subjects all the way to infinity—to satisfy professionals on assignment as well as aspiring high-end photographers who value image quality. Its versatile standard zoom range of 17–55mm make it an ideal walk-around lens—you'll keep it on your camera all the time.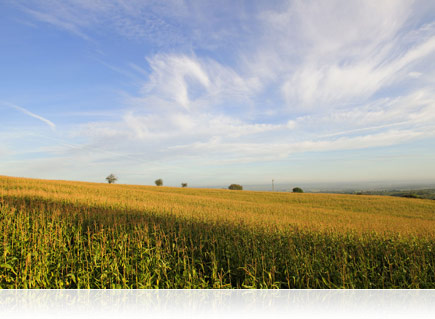 All-in-one versatility
Ideal wide-angle to standard zoom range
Optimized for DX-format Nikon D-SLRs, the AF-S DX Zoom-NIKKOR 17–55mm f/2.8G IF-ED delivers exceptional performance across its versatile wide-angle to standard zoom range. At 17mm, the lens covers a wide angle of 79°, ideal for architecture, landscapes, cityscapes, travel and group shots; at 55mm, it offers an angle of view similar to our eyes, ideal for portrait work and everyday photography.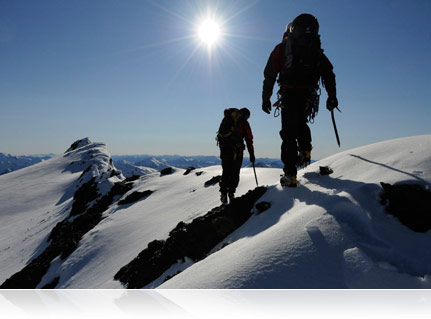 Stunning results in any light
Nikon's first f/2.8 fixed aperture, 3.2x zoom
The AF-S DX Zoom-NIKKOR 17–55mm f/2.8D IF-ED's ultra-fast, f/2.8 fixed aperture ensures stunning clarity, beautiful background blur (bokeh) and consistent exposure across its entire zoom range and opens the possiblity of shooting in a wider variety of lighting scenarios—without a flash. Its DX-optimized design makes for a smaller, lighter lens that achieves optimal quality from center-to edge-to-corner of the image. And advanced Nikon lens technologies help draw the full potential from any Nikon D-SLR camera.
Technology
Silent Wave Motor

AF-S NIKKOR lenses feature Nikon's Silent Wave Motor (SWM). This technology converts "traveling waves" into rotational energy to focus the optics. This enables high-speed autofocusing that's extremely accurate and super quiet.

ED (Extra-Low Dispersion) Glass

An optical glass developed by Nikon that is used with normal optical glass in telephoto lenses to obtain optimum correction of chromatic aberrations.

AS

AS stands for Aspherical lens elements. This type of lens utilizes non-spherical surfaces on either one or both sides of the glass in order to eliminate certain types of lens aberration.

M/A

Select NIKKOR lenses have a focusing mode which allows switching from automatic to manual focusing with virtually no lag time by simply turning the focusing ring on the lens. This makes it possible to seamlessly switch to fine manual focusing while looking through the viewfinder.

IF Lens

A NIKKOR lens in which only the internal lens group shifts during focusing. Thus, IF NIKKORS do not change in size during AF operation, allowing for compact, lightweight lenses capable of closer focusing distances. These lenses will be designated with the abbreviation IF on the lens barrel.
LCD, Video and Photo Gallery images are for illustrative purposes only.