An optical masterpiece: the ultimate ultra-wide-angle zoom.
With a fast fixed maximum aperture of f/2.8, the award-winning AF-S NIKKOR 14–24mm f/2.8G ED delivers truly superlative performance in any situation. Nikon's exclusive lens technologies and innovations in optical design deliver outstanding sharpness, color and contrast, even in backlit conditions. Tough, reliable, simply exceptional—this is essential glass for serious photographers who demand the best photos and HD videos.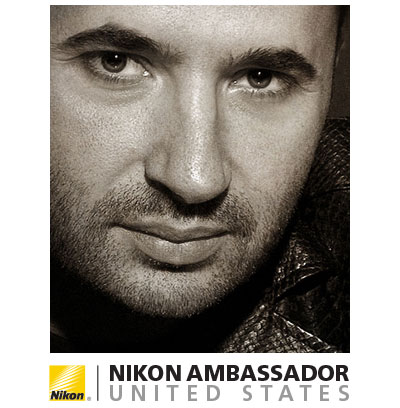 Jerry Ghionis
Nikon Ambassador
"The sharpness and coverage is amazing."




Listen to Nikon Ambassador Jerry Ghionis talk about his favorite lens.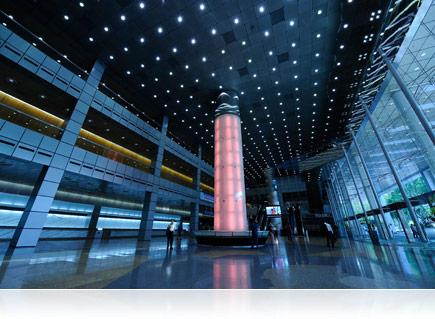 Unrivaled performance
A lens in a class of its own
The fast, ultra-wide-angle AF-S Zoom-NIKKOR 14–24mm f/2.8G ED is optimized for edge-to-edge sharpness on both FX- and DX-format Nikon D-SLR cameras. It combines the latest Nikon lens technologies, innovations in optical design and the rich heritage of NIKKOR glass to deliver truly superlative performance in any situation.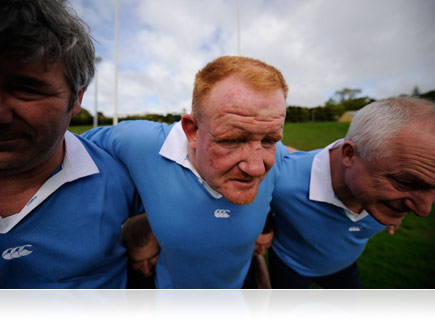 Engineered for pros
Advanced, durable and reliable
The AF-S Zoom NIKKOR 14–24mm f/2.8G ED's rugged construction and professional-grade dust and moisture resistance withstand even the most trying conditions. Nikon's exclusive Silent Wave Motor (SWM) and Internal Focusing (IF) technologies enable ultra high-speed autofocusing with exceptional accuracy and powerful, super-quiet operation. Nano Crystal Coat (N) minimizes ghosting and flare, and Aspherical Lens Elements (AS) virtually eliminates coma and other types of aberration—even when used at the largest apertures. The AF-S Zoom NIKKOR 14–24mm f/2.8G ED draws the highest level of performance from advanced D-SLR cameras.
Technology
Silent Wave Motor

AF-S NIKKOR lenses feature Nikon's Silent Wave Motor (SWM). This technology converts "traveling waves" into rotational energy to focus the optics. This enables high-speed autofocusing that's extremely accurate and super quiet.

Nano Crystal Coat

An anti-reflective coating developed by Nikon that virtually eliminates internal lens element reflections across a wide range of wavelengths. Nano Crystal Coat solves ghost effects caused by red light and effectively reduces ghost and flare caused by light entering the lens diagonally.

ED (Extra-Low Dispersion) Glass

An optical glass developed by Nikon that is used with normal optical glass in telephoto lenses to obtain optimum correction of chromatic aberrations.

AS

AS stands for Aspherical lens elements. This type of lens utilizes non-spherical surfaces on either one or both sides of the glass in order to eliminate certain types of lens aberration.

M/A

Select NIKKOR lenses have a focusing mode which allows switching from automatic to manual focusing with virtually no lag time by simply turning the focusing ring on the lens. This makes it possible to seamlessly switch to fine manual focusing while looking through the viewfinder.

IF Lens

A NIKKOR lens in which only the internal lens group shifts during focusing. Thus, IF NIKKORS do not change in size during AF operation, allowing for compact, lightweight lenses capable of closer focusing distances. These lenses will be designated with the abbreviation IF on the lens barrel.
LCD, Video and Photo Gallery images are for illustrative purposes only.