An optical masterpiece: the super-telephoto zoom lens of choice for professionals.
For professionals seeking the ultimate super-telephoto zoom lens, the AF-S NIKKOR 200-400mm f/4G ED VR II delivers unrivaled speed, consistency, low-light performance and image quality in the most demanding situations. An advanced lens that draws peak performance from advanced FX-format D-SLRs, its an ideal choice for photographers who want to keep their gear to a minimum while on super-telephoto assignments that require the absolute finest images possible.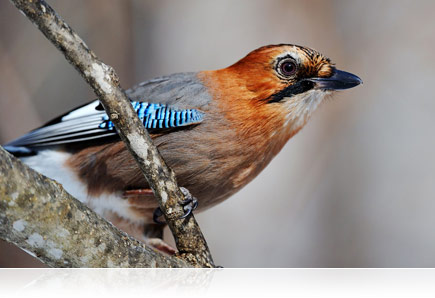 Masterful images
Super-telephoto zoom in a class of its own
Bring home shots that dazzle. The powerful and versatile AF-S NIKKOR 200-400mm f/4G ED VR II captures amazing images in nearly any light, making it a perfect lens for serious sports and wildlife photographers. Its f/4 fixed aperture renders beautiful background blur (bokeh) and lets you maintain an exposure across the entire focal length range. Nikon VR (Vibration Reduction) image stabilization provides 3.0 stops* of blur free handheld shooting, assuring dramatically sharper still images and HD video capture.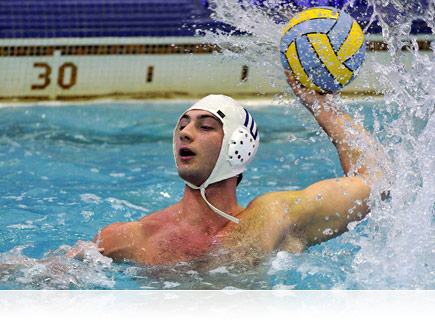 Unwavering performance
Stellar NIKKOR optics and advanced Nikon lens technologies
The AF-S NIKKOR 200-400mm f/4G ED VR II is an advanced lens designed to meet the demands of today's professionals. Nano Crystal Coat (N) reduces ghosting and flare. 4 Extra-low Dispersion (ED) glass elements offer superior sharpness, contrast and color correction, even at f/4. Nikon's exclusive Silent Wave Motor (SWM) enables ultra-fast, ultra-quiet autofocusing with seamless manual focus override. In even the most challenging situations, you'll deliver brilliant images.
Technology
ED (Extra-Low Dispersion) Glass

An optical glass developed by Nikon that is used with normal optical glass in telephoto lenses to obtain optimum correction of chromatic aberrations.

IF Lens

A NIKKOR lens in which only the internal lens group shifts during focusing. Thus, IF NIKKORS do not change in size during AF operation, allowing for compact, lightweight lenses capable of closer focusing distances. These lenses will be designated with the abbreviation IF on the lens barrel.

Silent Wave Motor

AF-S NIKKOR lenses feature Nikon's Silent Wave Motor (SWM). This technology converts "traveling waves" into rotational energy to focus the optics. This enables high-speed autofocusing that's extremely accurate and super quiet.

M/A

Select NIKKOR lenses have a focusing mode which allows switching from automatic to manual focusing with virtually no lag time by simply turning the focusing ring on the lens. This makes it possible to seamlessly switch to fine manual focusing while looking through the viewfinder.

A/M

A/M stands for Auto-Priority Manual Mode. This mode also enables an easy transition from autofocus to manual during AF operation. However, mode switch sensitivity has been altered to reduce the possibility of sudden unintentional switching to manual focus while shooting.

Nano Crystal Coat

An anti-reflective coating developed by Nikon that virtually eliminates internal lens element reflections across a wide range of wavelengths. Nano Crystal Coat uses ultrafine, nano-sized* crystal particles to eliminate reflections inside the lens throughout the spectrum of visible light waves (380 to 780 nm) in ways that far exceed the limits of conventional antireflection coating systems. Nano Crystal Coat not only solves ghost effects caused by red light, which was incredibly difficult for previous systems. It also effectively reduces ghost and flare effects caused by light entering the lens diagonally. The result: clearer images.

Vibration Reduction

A Nikon in-lens technology that improves image stability by automatically compensating for camera shake. Lenses that offer VR will feature the abbreviation VR on the lens barrel.
*Based on CIPA Standard. This value is achieved when: FX-format compatible lenses are attached to an FX-format digital SLR camera and zoom lenses are set at the maximum telephoto position.
LCD, Video and Photo Gallery images are for illustrative purposes only.