Fixed f/4 standard zoom lens with greater telephoto reach
This upgraded, advanced 5x standard (24mm) to telephoto (120mm) zoom lens delivers stunning image quality at any aperture or focal length. The lens body is impressively slim and compact, despite having built-in Vibration Reduction (VR II) and a host of Nikon's advanced lens technologies. The AF-S NIKKOR 24-120mm f/4G ED VR is a standard zoom lens of exceptional utility and value, especially for FX-format users.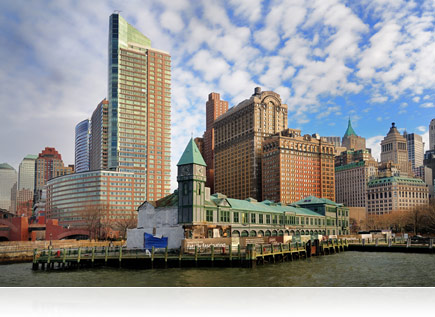 Compact yet powerful
Slim 5x zoom with a fixed f/4 aperture
The AF-S NIKKOR 24-120mm f/4G ED VR is the perfect FX-format standard zoom lens for landscapes, portraits, weddings and distant subjects offering a constant maximum aperture to maintain exposure settings throughout the entire zoom range and VR II image stabilization to empower your handheld shooting.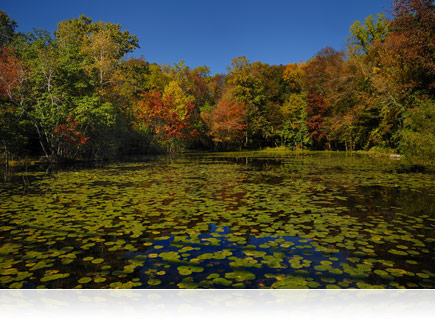 Advanced and remarkable
Nikon lens technologies for exceptional performance in any setting
The AF-S NIKKOR 24–120mm f/4G ED VR is an advanced lens for advanced D-SLR cameras. It boasts many of Nikon's latest lens technologies: VR II (Vibration Reduction) image stabilization, Nikon's exclusive Silent Wave Motor (SWM), 2 Extra-low Dispersion (ED) elements, Nano Crystal Coat (N), Super Integrated Coating (SIC) and several more for consistent, exceptional performance in the studio or in the field.
Technology
Vibration Reduction

A Nikon in-lens technology that improves image stability by automatically compensating for camera shake. Lenses that offer VR will feature the abbreviation VR on the lens barrel.

Silent Wave Motor

AF-S NIKKOR lenses feature Nikon's Silent Wave Motor, which represents a significant advance in AF lens technology.

Nano Crystal Coat

An anti-reflective coating developed by Nikon that virtually eliminates internal lens element reflections across a wide range of wavelengths.

ED (Extra-Low Dispersion) Glass

An optical glass developed by Nikon that is used with normal optical glass in telephoto lenses to obtain optimum correction of chromatic aberrations.

AS

AS stands for Aspherical lens elements. This type of lens utilizes non-spherical surfaces on either one or both sides of the glass in order to eliminate certain types of lens aberration.

M/A

Select NIKKOR lenses have a focusing mode which allows switching from automatic to manual focusing with virtually no lag time by simply turning the focusing ring on the lens.

IF Lens

A NIKKOR lens in which only the internal lens group shifts during focusing. These lenses will be designated with the abbreviation IF on the lens barrel.
LCD, Video and Photo Gallery images are for illustrative purposes only.