Bright and Brilliant in Any Light
A truly versatile high-performance lens, the AF-S NIKKOR 35mm f/1.4G is the choice of pro and serious photographers for landscapes, night scenes, interiors, weddings, photojournalism, astrophotography and more. The 35mm focal length provides a natural angle of view, similar to the perception of the human eye. With an ultra-fast f/1.4 aperture, this lens will help you capture beautiful images with a shallow depth-of-field, even in the most challenging of lighting conditions.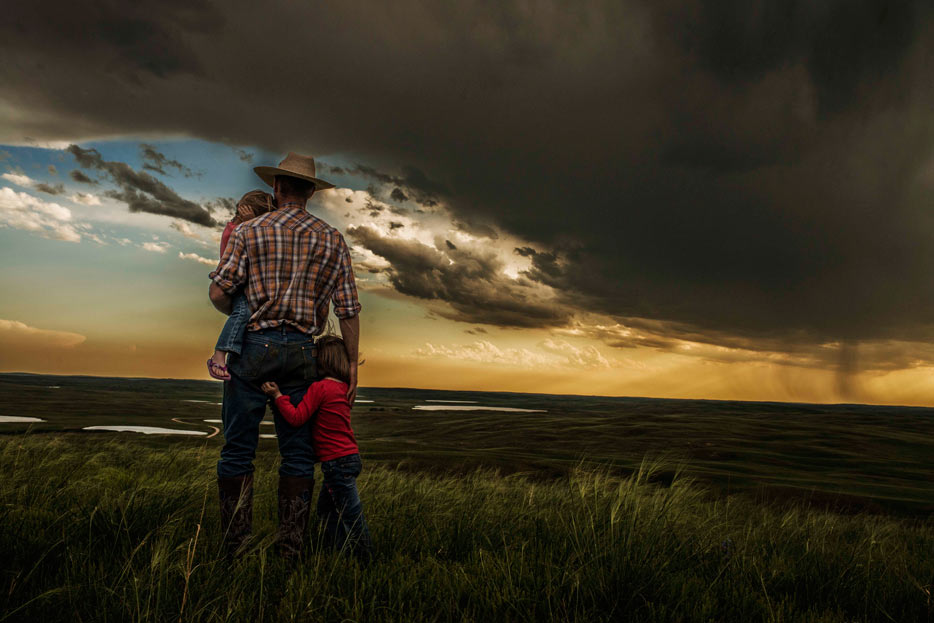 Breathtaking Clarity
Exceptionally fast f/1.4 aperture
Capture stunning images with breathtaking clarity long after the sun has gone down. Discover the soft subtleties of a dimly-lit room. The AF-S NIKKOR 35mm f/1.4G delivers vibrant images in any lighting condition. Its fast maximum aperture ensures a bright viewfinder image as well as beautiful background blur, and its 35mm moderate wide-angle perspective creates compelling views.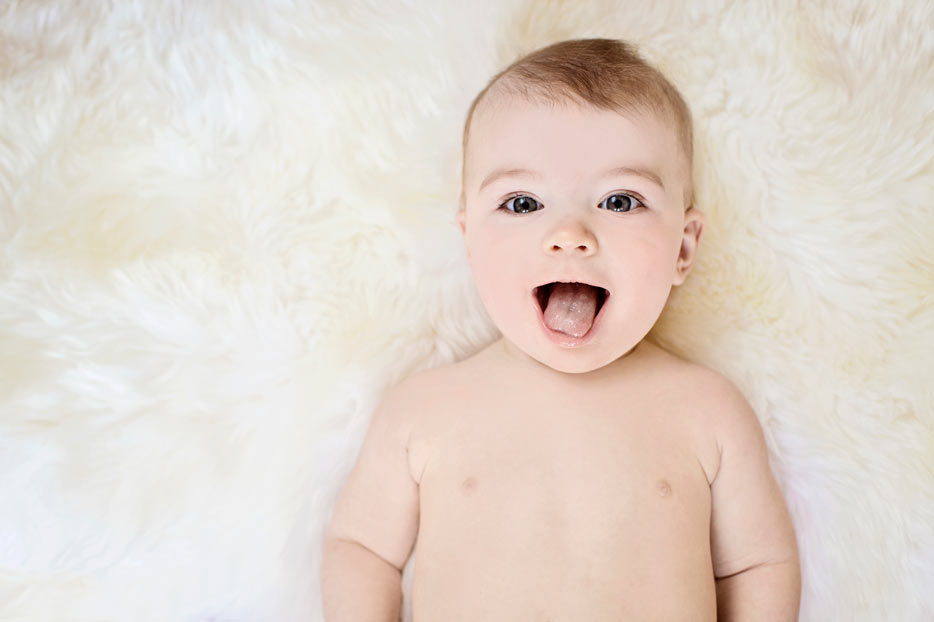 Superior image quality
Advanced Nikon lens technologies
Optimized for edge-to-edge sharpness on both FX- and DX-format D-SLRs, the AF-S NIKKOR 35mm f/1.4G combines outstanding NIKKOR optics and the latest Nikon lens technologies. Nikon's exclusive Nano Crystal Coat (N) and Aspherical Lens Element (AS) virtually eliminate ghosting, flare, coma and other types of aberration when shooting at wider apertures. Silent Wave Motor (SWM) and Rear Focusing (RF) enables fast, smooth, accurate and quiet autofocus operation, and a convenient Manual/Autofocus switch (M/A) allows for seamless override of the autofocus system. Simply put, the AF-S NIKKOR 35mm f/1.4G is an advanced lens for advanced D-SLR cameras.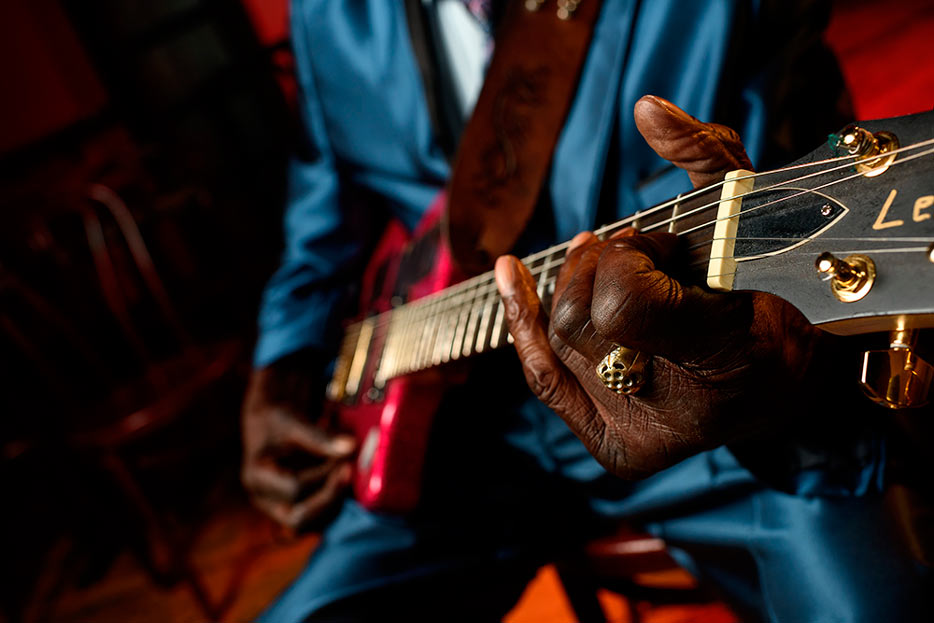 Conquering Environments
Prime image quality for the sharpest of details
Because of its low light capabilities and 63 degree angle of view on an FX DSLR, the AF-S NIKKOR 35mm f/1.4G might be one of the most useful prime lenses Nikon offers. If you only select only one fast prime lens to own, this is the one you've been waiting for.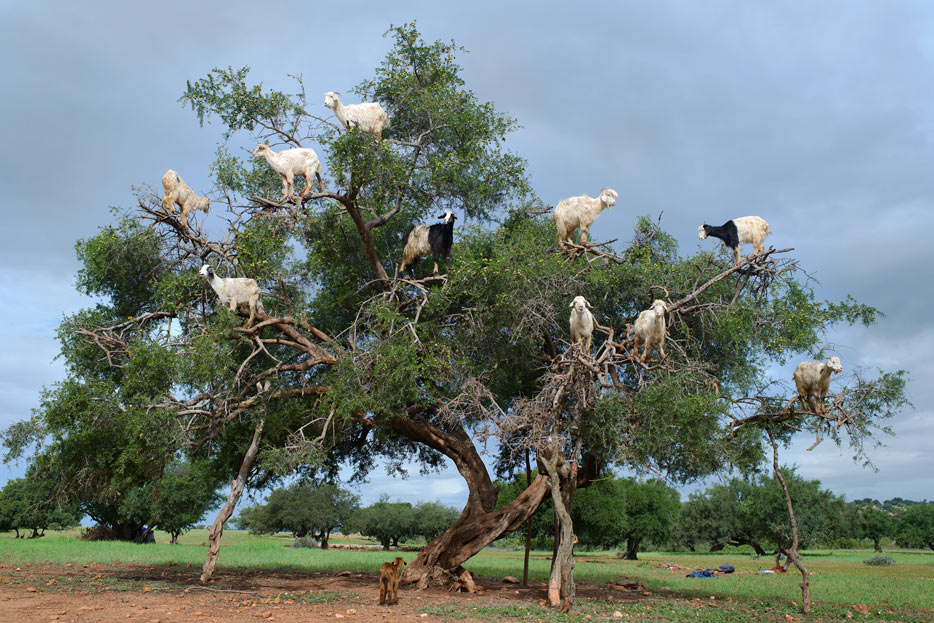 Versatile Shooter
Fast glass ready for action
The AF-S NIKKOR 35mm f/1.4G can be used for landscapes, portraits, travel, street photography, photo journalism, available light and whenever there needs to be separation between the foreground subject and the background.
Technology
Silent Wave Motor

AF-S NIKKOR lenses feature Nikon's Silent Wave Motor, which represents a significant advance in AF lens technology.

Nano Crystal Coat

An anti-reflective coating developed by Nikon that virtually eliminates internal lens element reflections across a wide range of wavelengths.

AS

AS stands for Aspherical lens elements. This type of lens utilizes non-spherical surfaces on either one or both sides of the glass in order to eliminate certain types of lens aberration.

M/A

Select NIKKOR lenses have a focusing mode which allows switching from automatic to manual focusing with virtually no lag time by simply turning the focusing ring on the lens.

Rear Focusing System

A system in which only the rear lens group moves during focusing, thus eliminating changes in the physical length of the lens during focusing and enabling faster focusing. Such lenses are designated with RF on the lens barrel.
LCD, Video and Photo Gallery images are for illustrative purposes only.