A low-light powerhouse that shines in nearly any situation.
Go beyond the ordinary with the AF-S NIKKOR 58mm f/1.4G, a lens designed to excel in low-light and nighttime applications but with characteristics you'll enjoy for so much more. Its fast f/1.4 maximum aperture produces outstanding evenly lit images with edge-to-edge sharpness—virtually no sagittal coma or light falloff. Its unique design and rounded 9-blade diaphragm produce stunning bokeh and depth of field control from f/1.4 to infinity—equally useful in daytime portraits and nighttime cityscapes. Whether you're shooting photos or HD video, FX or DX-format, the AF-S NIKKOR 58mm f/1.4G offers thrilling new capabilities and inspiration.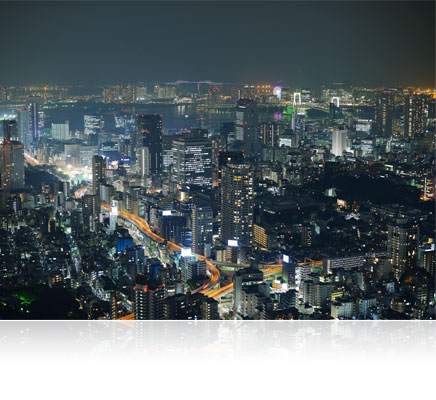 Outstanding low-light photos and videos
Virtually no sagittal coma flare or light falloff
When shooting photos or video in low light—especially at night—you often want your lens aperture wide open. With many lenses, though, shooting at maximum aperture can cause a slight distortion at the edge of your frame—points of light render as diamond-shaped flares. The AF-S NIKKOR 58mm f/1.4G is specially designed to combat this distortion while providing even brightness across the frame. Capture sharp, evenly lit photos and videos, edge to edge.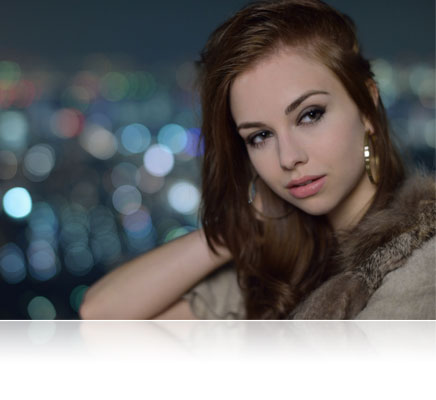 Natural depth of field, beautiful bokeh
9 rounded-blade aperture for excellent bokeh control
The AF-S NIKKOR 58mm f/1.4G adds a dramatic sense of depth to your compositions—both at short distances as well as long-distance landscapes. When shooting stills of a close subject, the AF-S NIKKOR 58mm f/1.4G can achieve beautiful bokeh with soft, natural edges that diminishes smoothly away from your focal point. When recording HD video, use these outstanding bokeh characteristics for interesting smooth focusing transitions and drawing attention to your subject.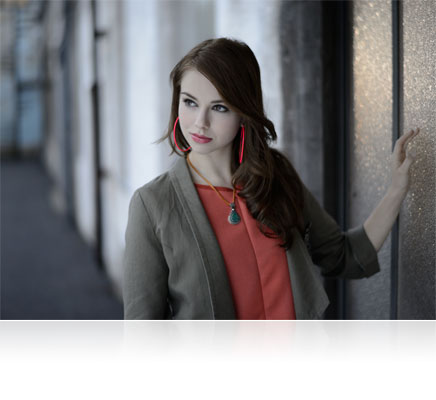 Flattering, versatile perspective
Versatile 58mm focal length
Paying homage to the acclaimed Noct Nikkor 58mm f/1.2, the 58mm focal length falls in the sweet spot between a standard lens (50mm) and a medium telephoto lens (85mm). On an FX-format D-SLR, it offers a natural perspective with just enough telephoto characteristic to exaggerate depth of field. On a DX-format D-SLR, its 87mm equivalent perspective is ideal for portraits and other medium telephoto uses.
Technology
Nano Crystal Coat

An anti-reflective coating developed by Nikon that virtually eliminates internal lens element reflections across a wide range of wavelengths. Nano Crystal Coat solves ghost effects caused by red light and effectively reduces ghost and flare caused by light entering the lens diagonally.

Aspherical Lens

A lens with a curved, non-spherical surface. Used to reduce aberrations and enable a more compact lens size. Aspherical lenses minimize coma and other types of lens aberrations, even when used at the widest aperture. They are particularly useful in correcting distortion in wide-angle lenses and help contribute to a lighter, more compact design by reducing the number of standard (spherical) elements necessary. Aspherical lens elements correct these distortions by continuously changing the refractive index from the center of the lens.

Super Integrated Coating

Nikon Super Integrated Coating is Nikon's term for its multilayer coating of the optical elements in NIKKOR lenses.

M/A

Select NIKKOR lenses have a focusing mode which allows switching from automatic to manual focusing with virtually no lag time by simply turning the focusing ring on the lens. This makes it possible to seamlessly switch to fine manual focusing while looking through the viewfinder.
LCD, Video and Photo Gallery images are for illustrative purposes only.